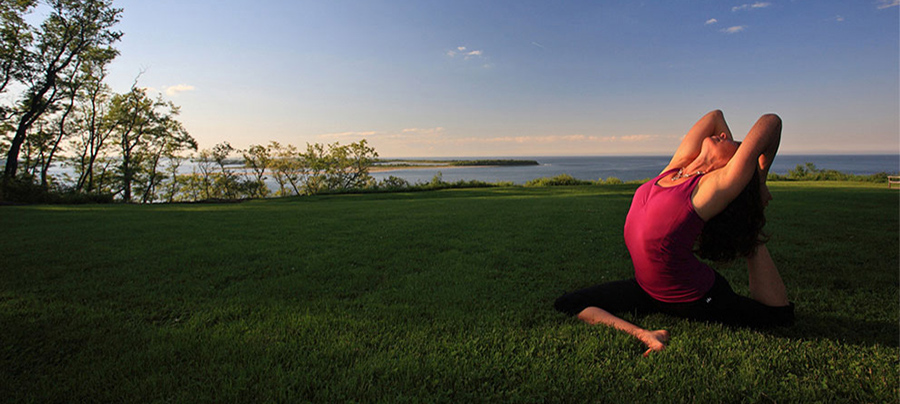 Store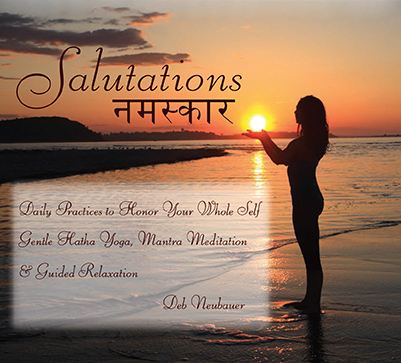 Salutations Meditation CD
by Deb Neubauer
Daily practices to honor your whole self with gentle Hatha yoga, mantra meditation and guided relaxation.
Call to order yours today! 413-367-9692
$15.00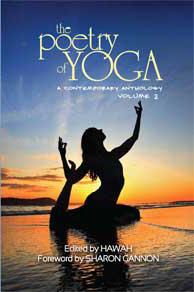 The Poetry of Yoga (Vol.2)
by Hawah
The Poetry of Yoga is a ground-breaking book anthology expanding the literary tradition of yoga to include the cultural perspective of the 21st century. 
A modern day collection compiled and edited by artist, poet, and yogi HAWAH, this second volume is distilled from over 2,300 pages of poetry, submitted from 19 countries.
Shiva Rea describes it as, "A great victory."
Yoga Journal says, "Perfect for solitary contemplation and full of yogic wisdom."
Volume 2 contains a special foreword from Sharon Gannon and features writing from: Hemalyaa Behl, Jeffrey Cohen, Seane Corn, Angela Farmer, Ana Forrest, Dr. James Gordon, Judyth Hill, Faith Hunter, Alanna Kaivalya, Prem Lakhoti, Jason Nemer, David Newman, John Schumacher, Cameron Shayne, Dave Stringer, MC Yogi, and many more!
50% of ALL book sales are donated to the non-profit organization, One Common Unity.  Their work brings non-violence through arts & music to inner-city youth.
$19.95