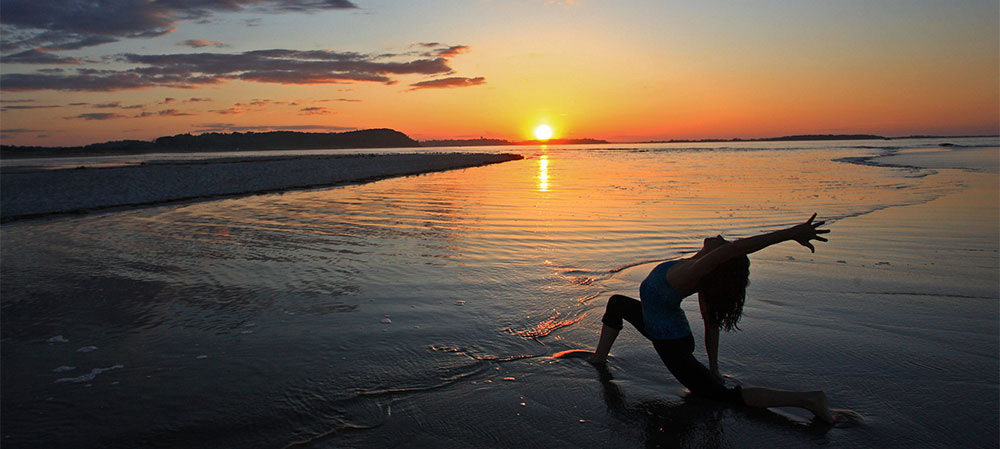 Workshops & Retreats
Weekend workshops and retreats are a wonderful way to deepen your practice.  
A typical workshop or retreat offers classes in all categories of postures, from standing poses to arm balances, inversions to back bends, with some hip openers, forward bends and seated twists tossed into the mix.  Some classes also feature instruction in meditation, pranayama and restorative yoga practice.   In every event, students are led on a profound journey of practice that exposes them to the plethora of teachings available in the yogic tradition.
Every class begins with a context that allows students to understand and experience some aspect of the great power of yoga to reveal ones' deepest essence and truest nature.  The highest spiritual context informs every aspect of class including the centering, warm ups and progression of the class toward the pinnacle postures of greatest difficulty.   Some events contain Teacher Training segments, some contain Therapeutic classes but all events are open to all levels and abilities.  Students are always encouraged to respect their limits while playing the edge of what they think is possible. Instruction takes place within an atmosphere that fosters respect and kindness.  Students are always welcome to sign up for one class or all according to their own availability.