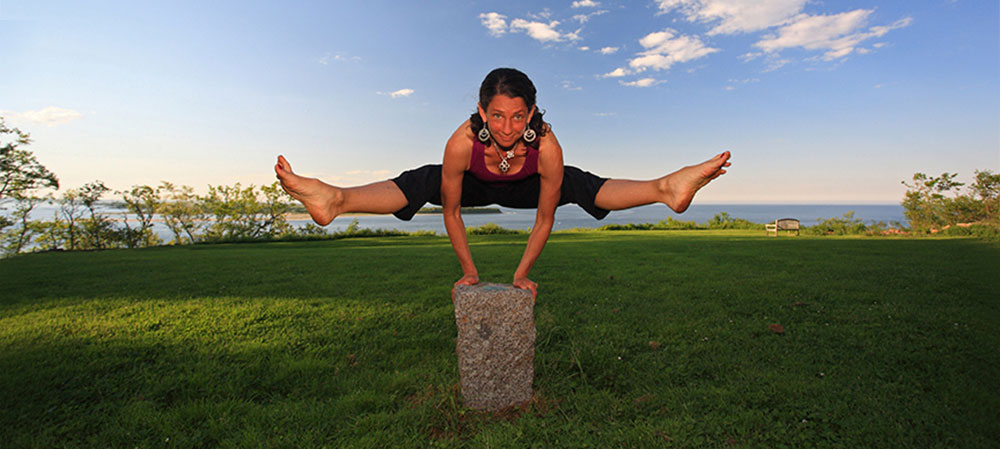 Advanced Teacher Training
Module #1
Leadership Begins at Home: Translating Your Lived Experience into Enlightened Wisdom 
In this 30 hour teacher training module Deb will guide beginning and experienced teachers through a step by step process of translating personal experience into elevated themes that can inspire others on their path. Every authentically lived experience can be translated into powerful spiritual wisdom that can inspire others in their lives. There is a step by step process that can be used in the process of translating personal experience into elevated themes that develop spiritual context for your Hatha Yoga Classes.
Some of the topics we'll focus on throughout the training include:
Translating personal experience into a well articulated theme
Relating your theme to the highest spiritual values
Linking your theme to the embodiment of a heart quality
Matching your theme to an appropriate category of postures
Creating innovative sequences to match your theme
Weaving technical instruction into the embodiment of your theme
Developing coherence at all these levels
Click here for more information on Module 1.
Module #2
Blaze the Trail: The Art of Progressive Sequencing in the Teaching of Asana
This 30 Hour Advanced Teacher Training Module is for students of Yoga who want to take their practice to the next level AND Teachers with at least 100 hours of Teacher Training experience and who want to deepen their insight into the fine art of sequencing classes. This Advanced Teacher Training will explore the dynamic art of progressive sequencing and give you concrete tools for sequencing your home practice and helping your students go deeper into their postures. We'll explore how to sequence classes for a variety of levels so that every student can enjoy some variation of each posture you teach. This training will also teach you how to deepen your knowledge of the postures, alignments and actions so your entire class weaves together with beautiful coherence.
Click here for more information on Module 2.
Module #3
Healing from the Inside Out: A 30 Hour Advanced Alignment Based Therapeutic Yoga Teacher Training 
This comprehensive Therapeutic Yoga training is for yoga teachers and dedicated students alike who wish to gain a deeper understanding of how to facilitate healing form the inside out. Though the path to healing is entirely unique for each person, basic biomechanical principles can be applied in repeatable steps to facilitate healing of the body and empowerment of the heart.
In thes classes, students and teachers alike will learn observation skills, hands-on therapeutic adjustments, anatomy, and an overall appreciation of how yoga can bring body, mind and heart into deep unity to faciliate overall healing.
Each class includes:
Basic Anatomical and movement principles for the bones, muscles and joints
Explanations as to how the subtle/energetic body interfaces with structural injury and healing
An overview of the most common conditions and injuries associated with each part of the body
A discussion on therapeutic similarities and differences between conditions  
Relevant application of Principles of Alignment for each condition   
Click here for more information on Module 3.