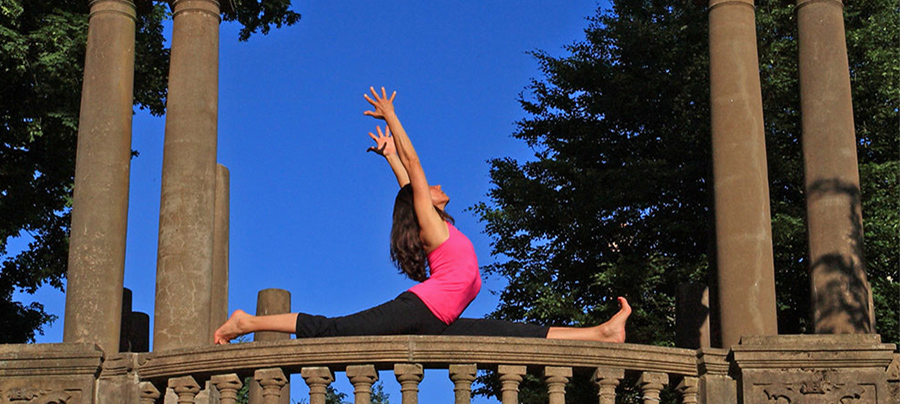 Empowerment & Leadership
The Breakthrough Course: Combine visioning, life-coaching and an active Asana practice to breakthrough!
What if you could get absolute clarity about your life purpose, envision every area of your life to be perfect and then learn to embody that perfection with invigorating asana to bring about profound, invigorating transformation? If you wish for all these things, then this is the workshop for you!!
This workshop will provide a revolutionary approach to self-inquiry growth and transformation.
In three days, we will:
Cultivate skills for greater clarity 
Design a master plan for our lives
Get clear on what's blocking our success and fulfillment 
Practice embodying our new changes 
Create daily action plans to ensure our successful transformation
In this workshop, we'll learn to envision and design four key areas of life:
Personal care
Career and soul purpose
Relationships - of all kinds
Spirituality and community
Join us for a heart opening, mind expanding and life altering experience.